Your Comfort Is

Our Priority
We root for our customers. Let us be the foundation of your home comfort.
In doing business with Roots you will immediately notice what sets us apart. Beginning with your initial contact with our office staff, to the in-home visit and finishing with the repair and/or installation of your equipment you will always find a friendly face ready to go above and beyond the status quo.
Best value in the State. We offer premium service and installation at a price or payment that is within your budget.
Combined 20+ years of experience in the industry. The owners of Roots Heating & Air take the utmost pride in the experience of their customers. Their unique background, that being a diverse knowledge base both of HVAC and business in general results in a superior customer experience.
Roots also believe strongly in employing a fulfilled workforce. In order to achieve the superior customer experience we provide, it's imperative that our staff feels appreciated, that they earn a wage that allows their families to reach their own goals, and that they have the tools to succeed on a daily basis.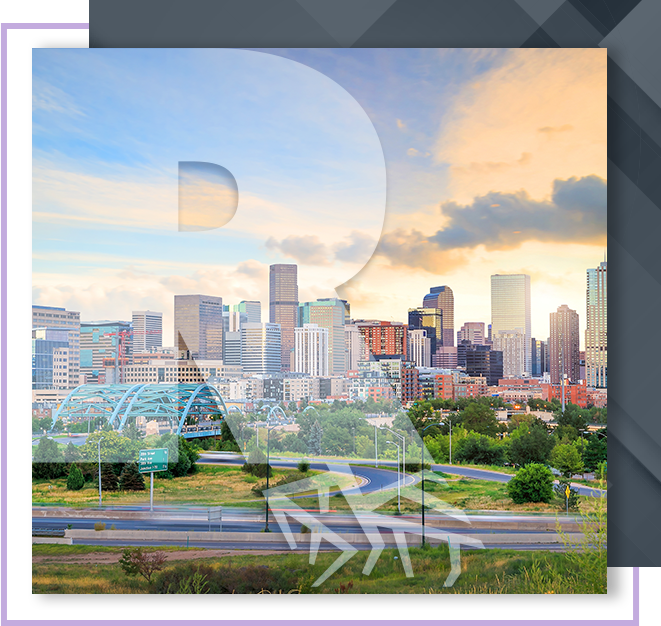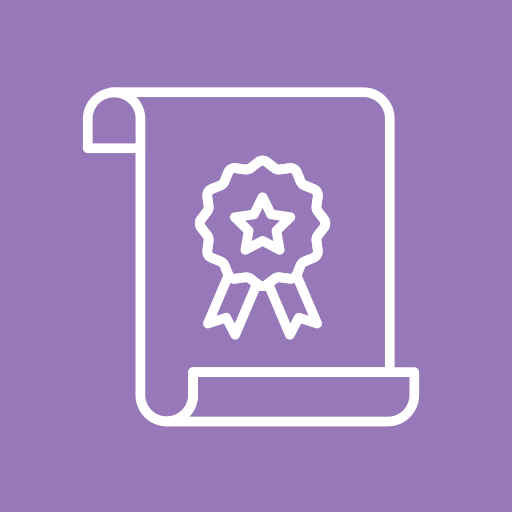 20+ years of experience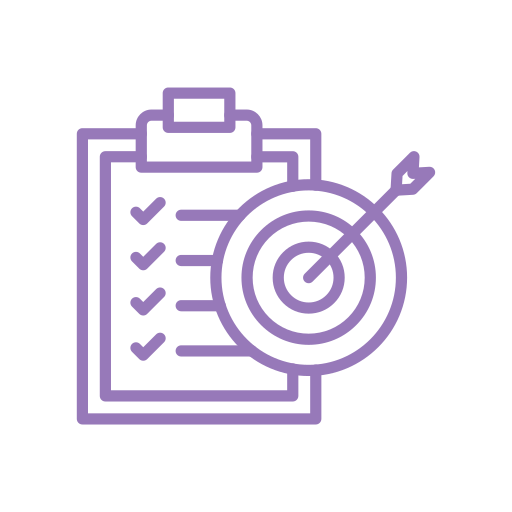 Our Goal
Rooted In People. Our goal is to make friendships with our customers and a culture of employees that feel like family.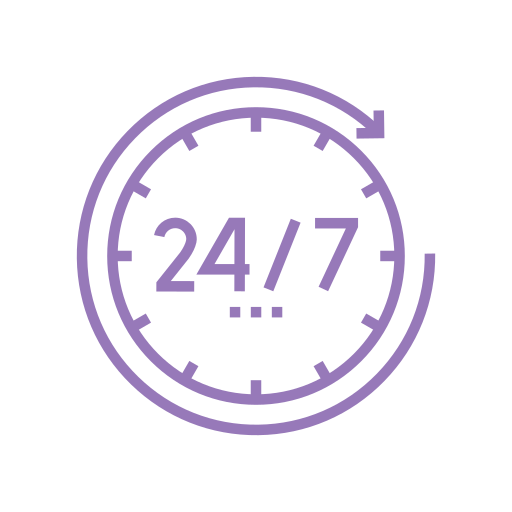 24/7 Availability
Our emergency heating and cooling services are available 24 hours a day, 7 days a week, 365 days a year. As a locally owned and operated business, we know the weather in Colorado can be unpredictable, however our response to your needs will never be in question. No matter what time it is, or where you are located we will be there for you.
Expert Heating & Cooling Services
Denver Heating & Air Conditioning Services
Residential Sales & Service in the Greater Denver Metro Area
Even though the weather in the Denver area can be hard to predict, your heating and air conditioning services shouldn't be. We know the comfort of your home is paramount to your well-being, so we do whatever it takes to deliver prompt and efficient service to you and your family.
From minor repairs to significant installations, our team is prepared to take on anything that comes up with your HVAC system. In addition to everything HVAC, such as AC installation and replacement, AC inspection, AC maintenance, and AC repair, we also handle air filtration, purification, and humidity control, emergency heating and air conditioning repairs, furnace installation and replacement, furnace maintenance, and furnace repair.
November Special
Furnace tune-up (normally $119)
Valid Through November 30th 2023
Financing
0% Interest Financing Options and low payment option(s) (as low as $60/month)
November Special
Valid Through November 30th 2023
November Special
With Repair Purchase
Valid Through November 30th 2023
Serving Denver & Surrounding Areas
From your initial contact with our office staff to our in-home visit, you can count on friendly, experienced service. We offer high-quality heating and cooling services to the Greater Denver Metro Area, striving to offer the best value in the area. We offer premium service and installation at reasonable prices.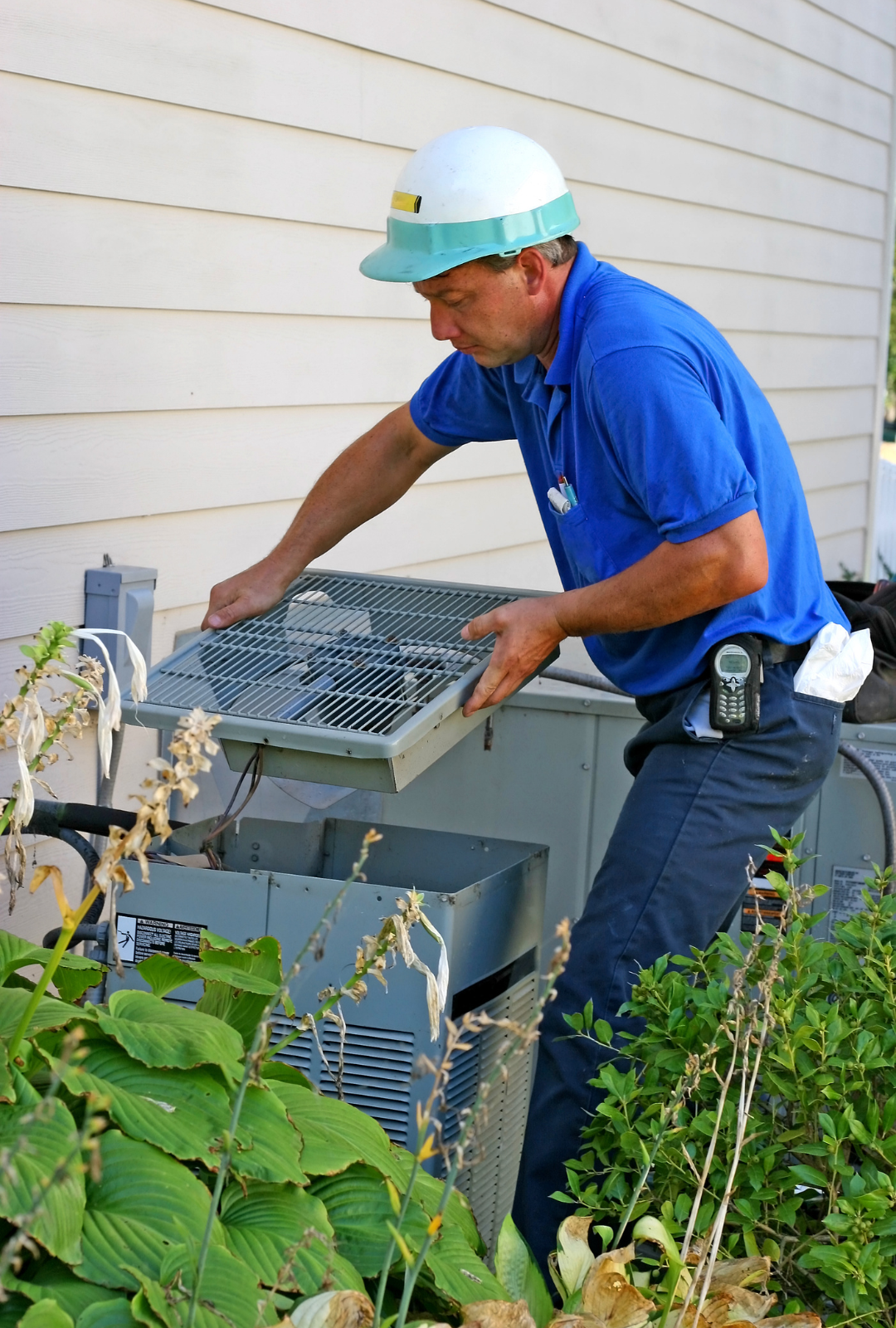 Here at Roots Heating and Air, we offer over 20 years of experience and are committed to always providing our customers with the very best service. It is important to us that we prioritize our customer's needs by consistently providing prompt and punctual service. We are a team you can rely on to get the job done right.
Why Choose Roots Heating & Air?
What Our Clients Say About Us
Danielle Vigil
2023-10-31
They did a great job. We got a new furnace and air conditioner. Their tech Shayne, was very professional and kind. He gave us the run down of everything before they started and asked if we had questions and answered anything we needed. The owner Sean even showed up and went through the walk through with us after. They also installed a new thermostat, a Nest, which has been amazing! They went above and beyond our expectations!
Very affordable and knowledgeable team. They were able to diagnose the issue with me over the phone and show up with the correct parts the same day and get everything fixed for a very fair price. There were multiple companies that wanted to charge hundreds of dollars more for the simple repair that I needed.
Efficient, Friendly, and Patient!!! Will definitely be calling Shayne and Roots Heating & Air again!
We had an issue that has plagued our start heat season for a few years. Shayne came out and diagnosed the issue immediately and changed out the wrong part that related to altitude. A pressure sensor that was wrongly installed by our builder Lennar. It's fixed and he did a great job and was very professional, knowledgeable and fast. Thank Shayne and Roots.
Excellent customer service from Roots Heating & Air. From the initial contact with Kelly and the service visit with Shayne, everything was terrific. I made a call at 10:00 am for a furnace not heating and by 3:00 pm the issue was diagnosed, motor replaced, and the heater is now working. Roots H&A will definitely be my go to for any future heating and air issues.
Melanie Walter
2023-10-06
I can't say enough great things about these guys! Our furnace was making a funny noise and they were out the next day to diagnose the problem. Unfortunately our furnace wasn't repairable. They installed a new one within three days of diagnosing the problem. In addition, our air-conditioning started to act up a few days later, they came out the next day and fix the unrelated problem with at no charge. Staff is professional, very courteous, prompt and kind. They were honest about the system that I needed and did not try to sell me on something more expensive.
Great experience with Roots Heating & Air. They were able to respond to my request for a maintenance very quickly (day of). Shane and Richard came out and were nothing but professional, courteous and efficient. After a thorough inspection and cleaning they provided practical advice specific to our situation. I will 100% use them again.
Roots Heating & Air were fantastic! I chose to go with them over several other bids I received because of how professional Sean and his team were. They went the extra mile to answer all of my questions, make me feel at ease with the install process, and answer any of my questions. Kelly, Sean and his team are great to work with. I highly recommend them and will continue to recommend them to friends going forward. Thanks again!
Same day service fixed my AC. Friendly technician and reasonable price.
As part of our customer-oriented style, we offer 24/7 emergency services and free estimates. In many cases, we can even provide HVAC financing options and personalized specials. Call us at
(303) 381-3061
or fill out our online form.